The Caribbean's Premier Career Network
0
Trinidad and Tobago Unit Trust Corporation Profile
Job of the week:
Sector:

Hotel Resort, Food & Beverage, Food & Beverage...

Location:

roseau, dominica

Primary Responsibilities: You will report directly to the General Manager and be responsible for ensuring the success of the Food and Beverage operation. This will be achieved by leading, mot...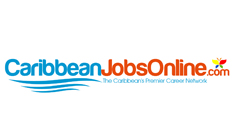 Sector: Management, Project Management
Salary: Not Disclosed
Location: Port of Spain
Client: Trinidad and Tobago Unit Trust Corporation
Back To Top

Please Wait. Loading...